Glass For Exterior Iron Doors
---
Completes the look and desired aesthetic of your new decor
The unique style of glass that accompanies your Abby Iron Door completes the look and desired aesthetic of your new decor. Wrought iron and glass doors are a fine choice for any location, not requiring painting or resurfacing. With built in security features and the ability to withstand severe weather conditions, they are guaranteed to increase the curb appeal for any residence or commercial building.
11/16″ dual pane glass is included with each hand crafted custom door or window from Abby Iron, allowing for a clean lined, fresh look and a clear view of the detailed iron scroll work of your door.
All of our custom iron and glass doors are made using 12 gauge steel construction. Thicker than the 14-16 gauge commonly used by other manufacturers, it ensures more strength and durability for your new investment.
In addition, Abby Iron Doors offers a variety of glass types including Clear, Glacier, Rain and Frosted to further customize your door. The glass varieties allow for differing levels of privacy and light transmission, and our consultants will sit down with you to discuss which type of glass is best suited for your door, space and desired look.
All glass offered through Abby Iron Doors, is tempered for safety, thoroughly sealed to prevent water damage and complies with all building codes. In addition we provide Low-E glass, which allows for maximum energy conservation. With a ten year warranty on the door itself and a five year warranty on all glass door finishes, at Abby Iron we stand behind our product 100%. Please browse our site for more information and contact us with any questions or to receive a free estimate. We are looking forward to assisting you.
11/16″ dual pane glass panel for maximum energy conservation
All glasses are tempered for safety
Complies with most building code
Properly sealed to keep water away
Clear Glass:
Allow maximum light transmission with clear view of of the beautiful iron scroll work
No-privacy
Also available in:
Low-E for maximum energy efficiency
Impact for impact protection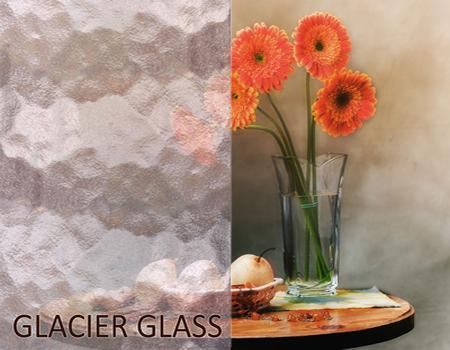 Glacier Glass:
Cut some light transmission
Medium-privacy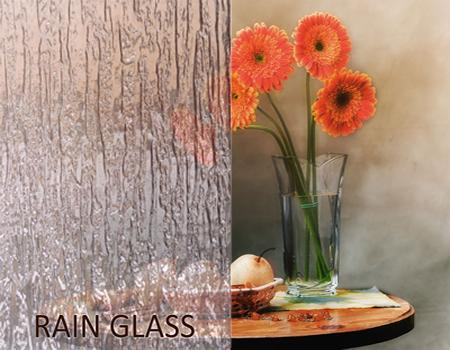 Rain Glass:
Cut some light transmission
Medium-privacy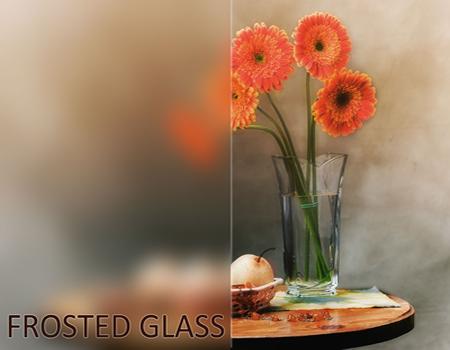 Frosted Glass:
Cut a lot of light transmission
Maximum-privacy
Not-recommended for residential projects
Custom Glass Door with Clear, Rain, Glacier & Frosted Finishes
Wrought iron and glass doors are a fine choice for any location because they do not require painting or regular resurfacing, have built in quality security features, increase the curb appeal for any home or commercial building, and can withstand severe weather conditions.
If you are searching for a new custom entry glass door for your home or office, let Abby Iron Doors provide you with a free estimate on your custom glass doors and custom iron glass doors and demonstrate not only their superior quality but our commitment to making sure you receive the exact custom iron glass door you're looking for.
Abby Iron Doors is an Iron Doors company. Our main offerings include: Custom Entry Doors, Wine Cellar Doors, Custom Iron Gates and Custom Door Hardware.